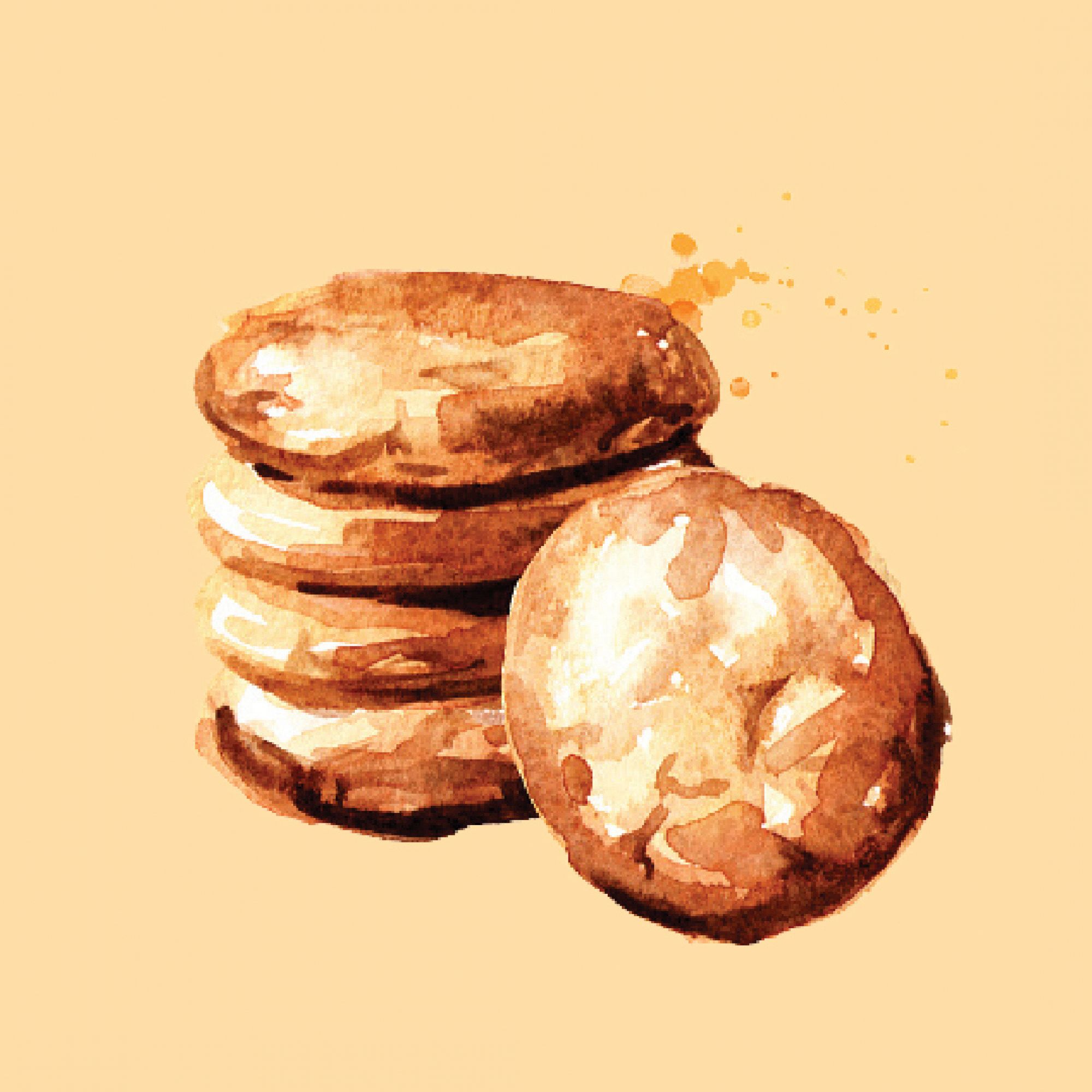 Recipe by David Walker
December 6 2019
Ingredients
1 cup butter, softened (1 Stick)
¾ cup sugar
1 large egg
1 teaspoon vanilla extract
1 ½ cups Divided Sunset Gluten Free Flour
1 cup Divided Sunset Almond Maple Powder
½ teaspoon baking soda
⅛ teaspoon salt
Preparation
Step 1
Preheat oven to 350° F. Line baking sheet with parchment paper.
Step 2
Beat butter and sugar on medium speed with electric mixer in a large bowl until fluffy. Add egg and vanilla. Mix until just blended.
Step 3
Add flour, Almond Maple Powder, baking soda and salt. Stir until combined.
Step 4
Using tablespoonfuls, drop cookies 2 inches apart onto baking sheet.
Step 5
Place baking sheet into the oven for 8 to 10 minutes, or until set and just beginning to brown. Cool cookies on cooling rack.