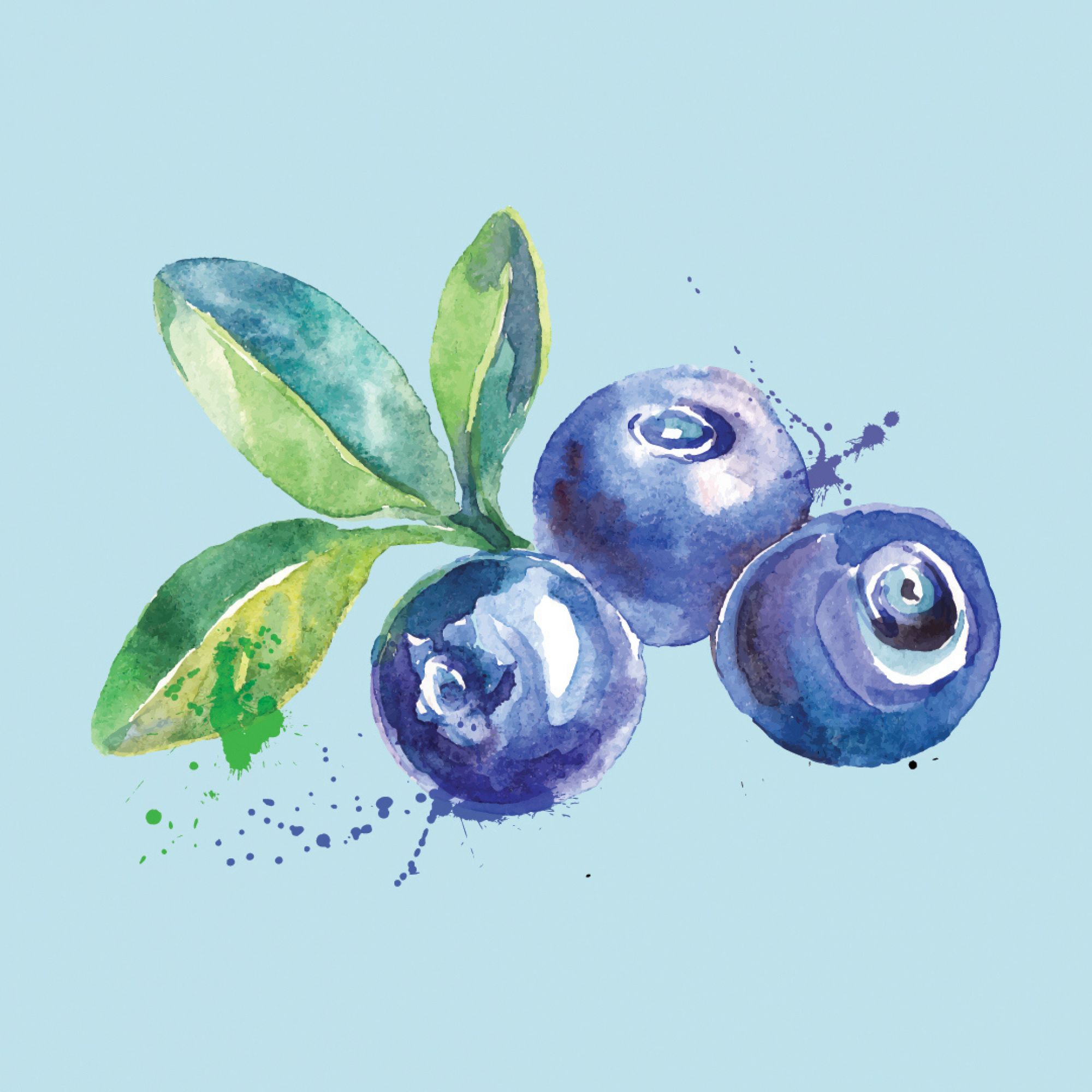 Recipe by David Walker
December 6 2019
Ingredients
2 cups All-Purpose Flour (substitute Divided Sunset Gluten-Free Flour for gluten-free muffins)
¾ cup granulated sugar
2 teaspoons baking powder
¼ teaspoon salt
½ cup Divided Sunset Collagen Fruit & Veg
1 cup milk
2 large eggs
1 teaspoon vanilla extract
½ cup butter. Melted & cooled slightly (1 stick)
1 ½ cups blueberries (fresh or frozen)
Preparation
Step 1
Preheat oven to 375°F. Prepare a 12-count muffin pan with a non-stick cooking spray and set aside.
Step 2
In a large bowl, mix together the flour, sugar, baking powder, Collagen Fruit & Veg Blend, and salt.
Step 3
In a medium bowl, mix together the milk, eggs, vanilla extract, and melted butter.
Step 4
Pour the wet ingredients into the dry ingredients and mix gently just until combined, being careful not to over mix.
Step 5
Fold the blueberries into the batter.
Step 6
Fill the muffin cups to the top with batter. Bake in oven for 18-20 mins, until slightly golden brown on the top and a toothpick inserted in the center of the muffins comes out clean.